December is always a busy month for musicians. Whether it's studio recitals, chorus concerts, or Christmas parties, I can always count on December to be a lot of fun!
This year, in addition to the usual parties in people's home, I played for a corporate celebration at The Wimbish House in midtown Atlanta. As I've mentioned before, Wimbish House is one of my favorite venues, partly because they have two pianos — and one of them is a Steinway! 'Nuff said!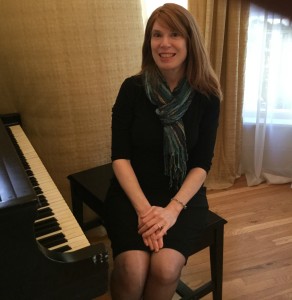 In addition to the usual Christmas favorites like "Rockin Around the Christmas Tree," "Jingle Bells," and "The Christmas Song," I played some non-holiday songs as well, including "Natural Woman" by Carole King, "Strawberry Fields" by the Beatles, and "Sultans of Swing" by Dire Straits.