A couple months ago I officially felt like an author when I was invited to speak and be part of a book signing at FoxTale Book Shoppe in Woodstock, GA.
I spoke about my one non-fiction book, Giggin' for Livin', and sold and signed a few copies — which actually surprised me, since it's book about how to become a wedding musician.
The best thing about the night was all the people I met and watching the other authors discuss their books. I particularly hit it off with Steen Jones, author of the fantasy trilogy The Door Keeper. We even met for brunch a couple weeks later and are talking about getting together for some write-ins this summer.
We were all particularly impressed with Aaron Levy's coming of age book Blood Don't Lie, about a 13 year old Jewish boy in New Jersey, who, among other things, has to deal with bullies. Aaron's reading was really well done and had us laughing quite a bit.
At the end of the night we got this group photo. (Click it to enlarge.)
I'm delighted to be going back to FoxTale this Friday, June 2, at 7:oopm. This time I'll be speaking about a book that has more universal appeal, my novella Only Twenty-Five.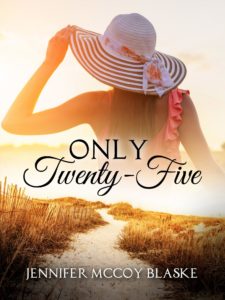 If you're in the Atlanta area and free this Friday, please consider grabbing a friend and checking it out, especially if you're a book lover!