Boy, how times have changed.
When I got engaged, our "engagement photo shoot" consisted of the two of us showing up at the photographer's studio and having a few different poses — mostly sitting and standing — taken in front of the backdrop.
They were good photos, we had fun, and I had no complaints.
But now I see all these engagement photo sessions that show couples gallivanting around Disney World, standing behind water falls and frolicking through state parks, and I just think … WOW.
For example, it never would have occurred to me to have engagement photos taken at a wedding venue. But here are:
Three Great Atlanta Venues for Engagement Photos
1) Fox Theater
Who doesn't love The Fabulous Fox? Well, not only can you see R.E.M. and The Indigo Girls in concert there (like I have in years past) or attend The Phantom of the Opera (like my daughters will be this week), but you can get married there — or just have your engagement photos taken there!
Check out these photos from Angela Wilson Photography. Perfect for a musical theater couple — or one that just loves midtown.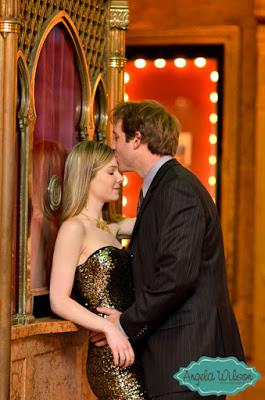 We already know that the Georgian Terrace is a great venue for a wedding — but look at what great engagement shots they can make as well! Another great choice for midtown lovers, as Georgian Terrace is right across the street from The Fox.
Both photos are from Jaxon Wedding Photography.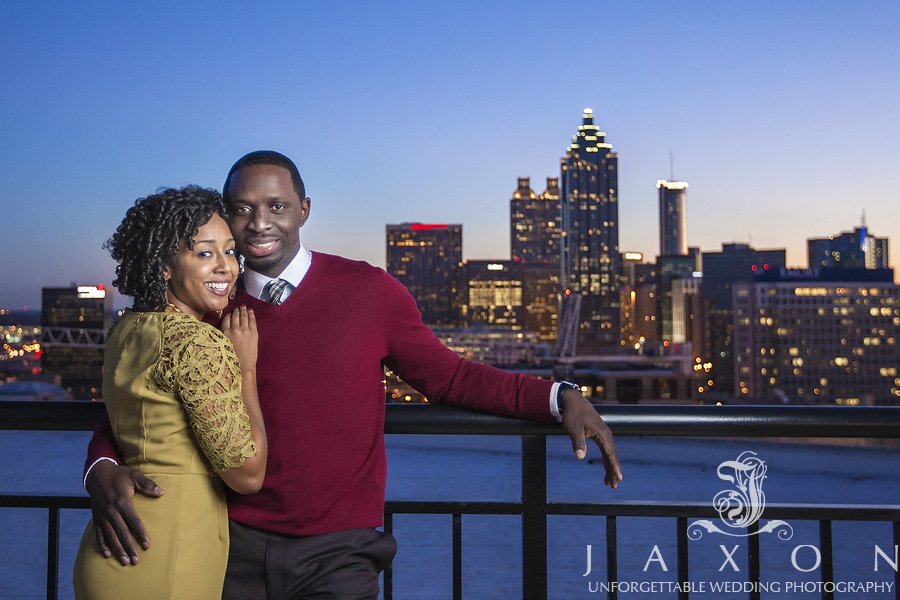 3) Callanwolde
These shots from Callanwolde are my personal favorite.
This is why.
And this:
Aaaaand since I love these so much, I'll throw in a third one. 🙂
Thanks to  Erik Meadows for these beautiful photos.
Hey, and you know what's great about all three of these venues — The Fox, Georgian Terrace, and Callanwolde Fine Arts Center?
You guessed it — they all have great pianos!
Check out some of my other posts!
Books for Brides – The Wedding of Cathy and Irving
Bridal March? Wedding March? What's the Difference?