It's not often that I get "mid-day" gigs, but this week I got to travel to Stonehurst Place Bed and Breakfast in midtown Atlanta (a few blocks down from Piedmont Park) to play for the Park Springs Senior's Art Show.
If you're planning a small, intimate wedding in Atlanta and you want something "cozy" in the city, Stonehurst is a perfect venue. They offer an Elopement Package which includes up to 50 guests, cake, music, and accommodations for the newlyweds.
Their food, of course, is delicious …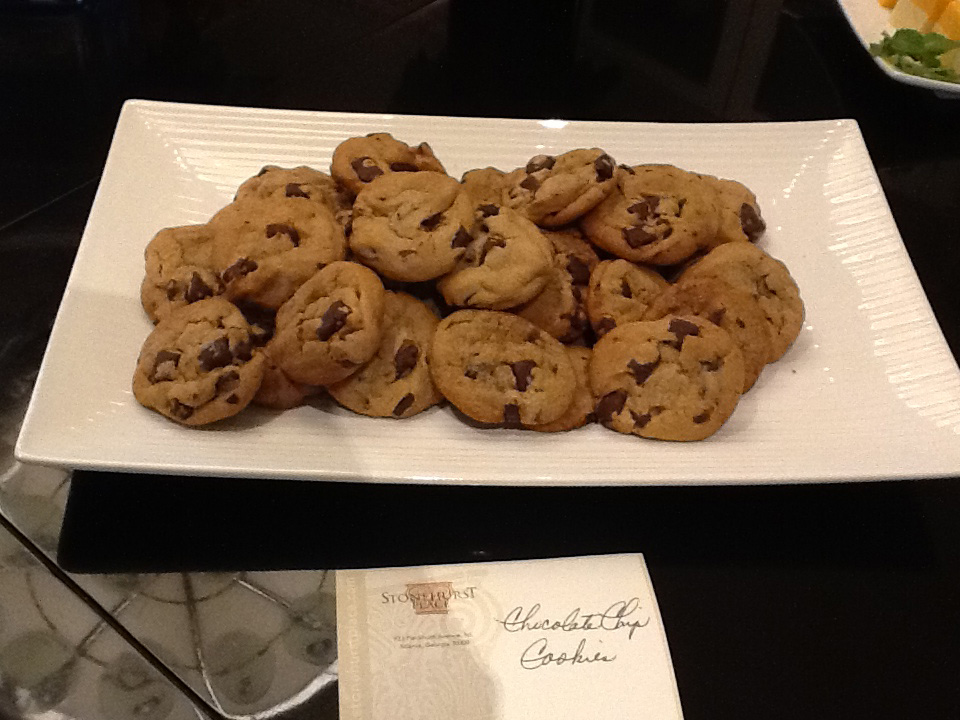 …. just don't set it down on the piano! (Btw, I think every piano should have a sign like this on it.)
The Art Show I played for consisted of painters in their seventies and eighties, which was perfect, so I played a lot of "old standards," such as
Somewhere Over the Rainbow
Bewitched
Mean to Me
As Time Goes By
New York, New York
Moon River
etc
Here's a sample of some of their paintings:
Want to read about more great Atlanta wedding venues?
Just enter your name and email to get updates! 🙂