It's official — The Wimbish House on Peachtree Street is the Atlanta wedding venue I've been to more than any other. I actually know one of the security guys over there by name, and is that isn't proof that you're a regular somewhere, well, what it?
One of my favorite things about The Wimbish House is that they have two pianos, one upstairs and one downstairs, so it's perfect for a ceremony/cocktail hour combo, which is probably my favorite thing to do.
Earlier this month I did exactly that for Rebecca and Terrance. I played "Sunday Kind of Love" by Etta James and "Can't Take My Eyes Off You" by Frankie Valli for the ceremony, then headed upstairs to play songs by The Beatles, Tom Petty, and Bob Dylan for cocktail hour.
Photographer Tim Harman was nice enough to share these Sneak Peek photos, so you get to look at these instead of the ones that I took with my Ipad when I first arrived. Enjoy!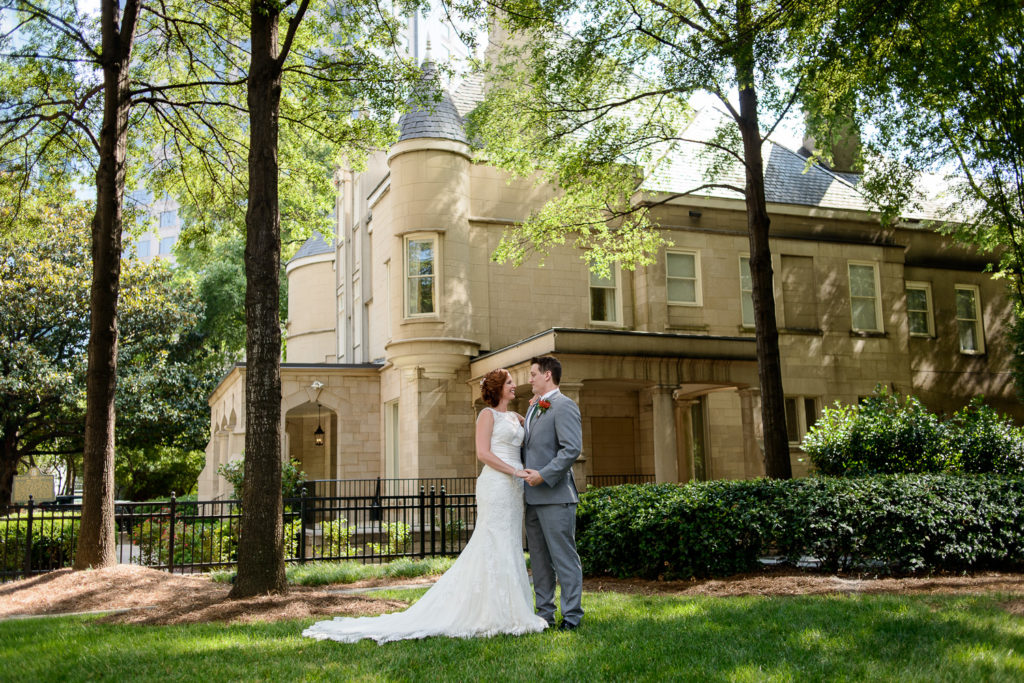 The Awesome People I Worked With:
Photography: Tim Harman Photography
Wedding Planner: Daria MacGregor at Circle of Love Weddings
Venue: Karin Holben at The Wimbish House
Salon: Ryan Anderson at The Moore Agency
Catering: Stephanie Mule at Endive
Florist: Jacki Fortunato at Stylish Stems
Cupcakes: Soreina Baruso at The Atlanta Cupcake Factory
Seating Poster: Marjorie Pruitt at DecoMarj