Have you finally selected the perfect wedding favors, and now all you need is an attractive bag to put them in?
Below I've listed several burlap, organza, and personalized favor bags — just find the one you like best and click on the image for more information.
And if you're the DIY type, I also included a video tutorial (not one I made myself!) on how to crochet your own wedding favor bags.
Have fun!
Burlap Wedding Favor Bags

 Burlap Drawstring Favor Bags
Option to add matching personalized tag


Coffee Burlap Favor Bag
Drawstring bag


Burlap Candy Wedding Favor Bags
Black imprint


"Just Hitched" Burlap Favor Bag
White imprint


"Best Day Ever" Favor Bags
White imprint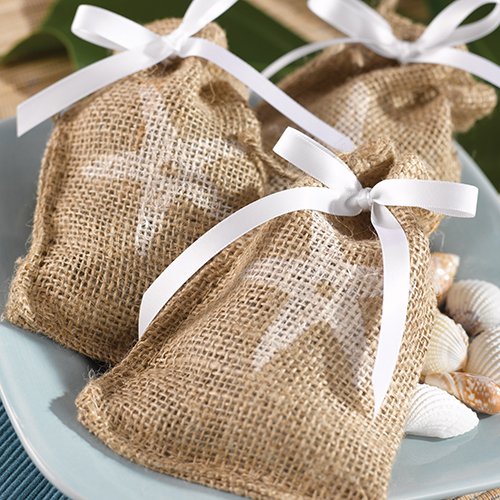 Themed Burlap Favor Bags
Choose from five designs

*
**********************
Organza Wedding Favor Bags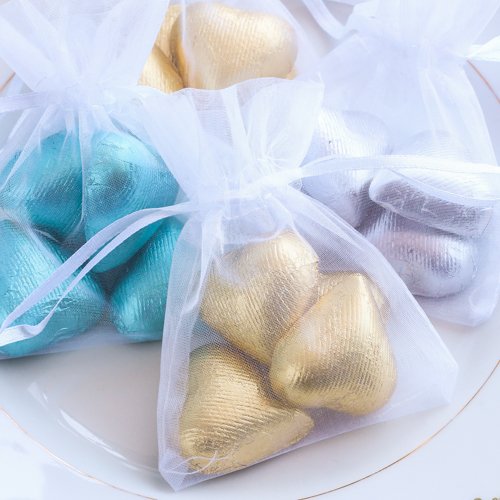 Sheer Organza Favor Bags
Choose from 18 colorss


Champagne Organza Pouch
Drawstring bag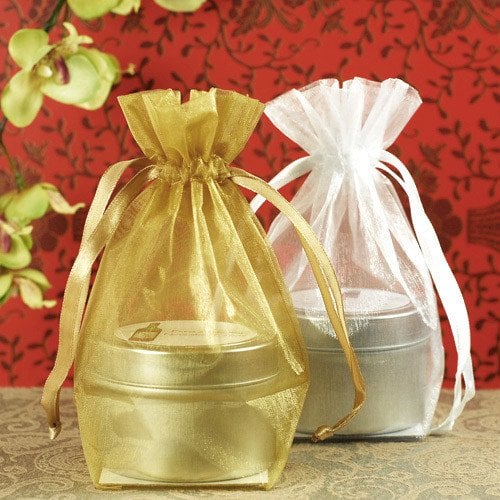 Flat Bottom Organza Bags
Choose from 9 colors


Organza Drawstring Bags
Also available in pink or white


White Organza Drawstring Pouches
Satin Drawstring Bags


Mini Emerald Organza Bag
3 1/2 inches x 2 1/2 inches

*
**********************
Personalized Wedding Favor Bags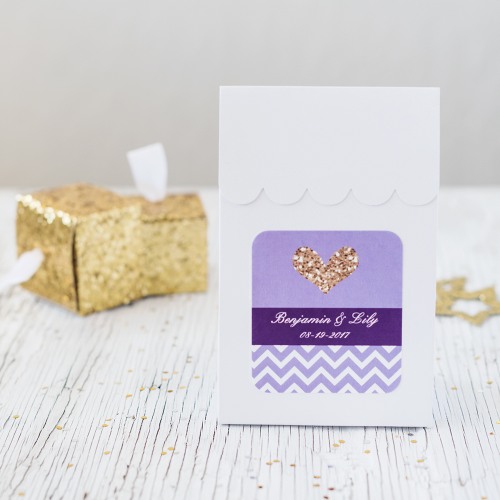 Personalized Wedding Candy Bags
Choose your color and label design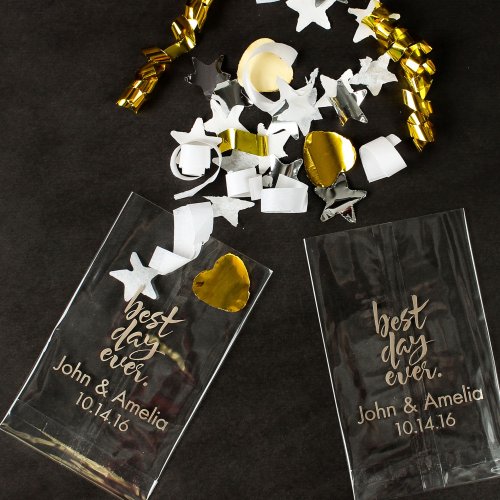 Personalized Wedding Cellophane Favor Bags
Available in two sizes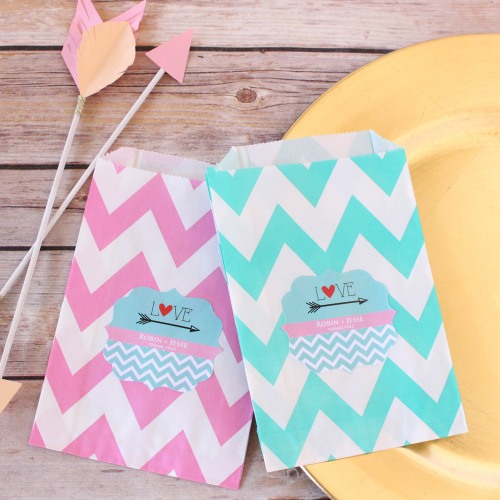 Personalized Bridal Pattern Wedding Favor Bags
With self-sticking seal


Personalized Patterned Wedding Candy Bags
Over 15 colors to choose from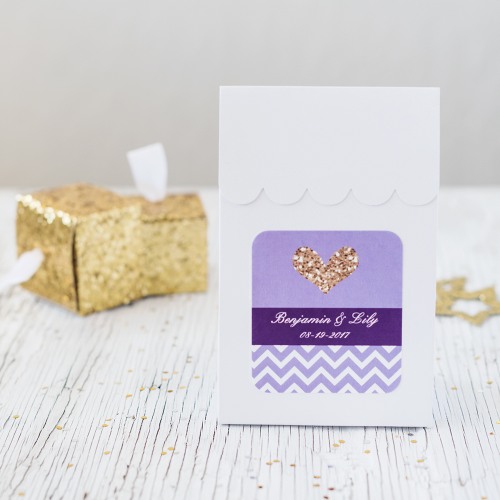 Personalized Wedding Candy Favor Bags
With matching satin bows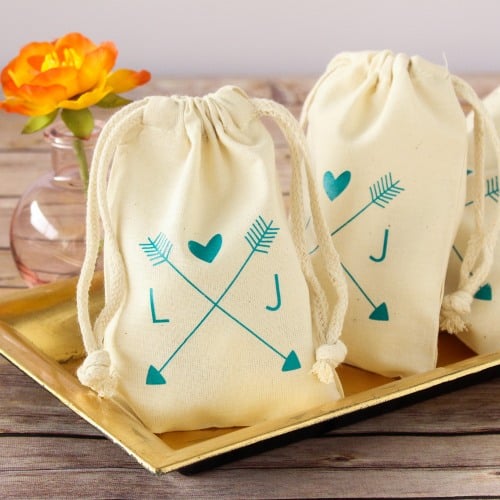 Personalized Cotton Favor Bag
Eco-friendly unbleached cotton

*
**********************
And if  you're really adventurous and like to crochet, you could watch this video and try making your own favor bags!
How to Crochet a Wedding Favor Bag

Related Posts
Gold and Vintage Wedding Favor Boxes
Flip Flip, Starfish, and Nautical Beach Wedding Favors